I'm Eamon Keane. I live in Galway in the West of Ireland and grew up in a small village called Maum in Connemara.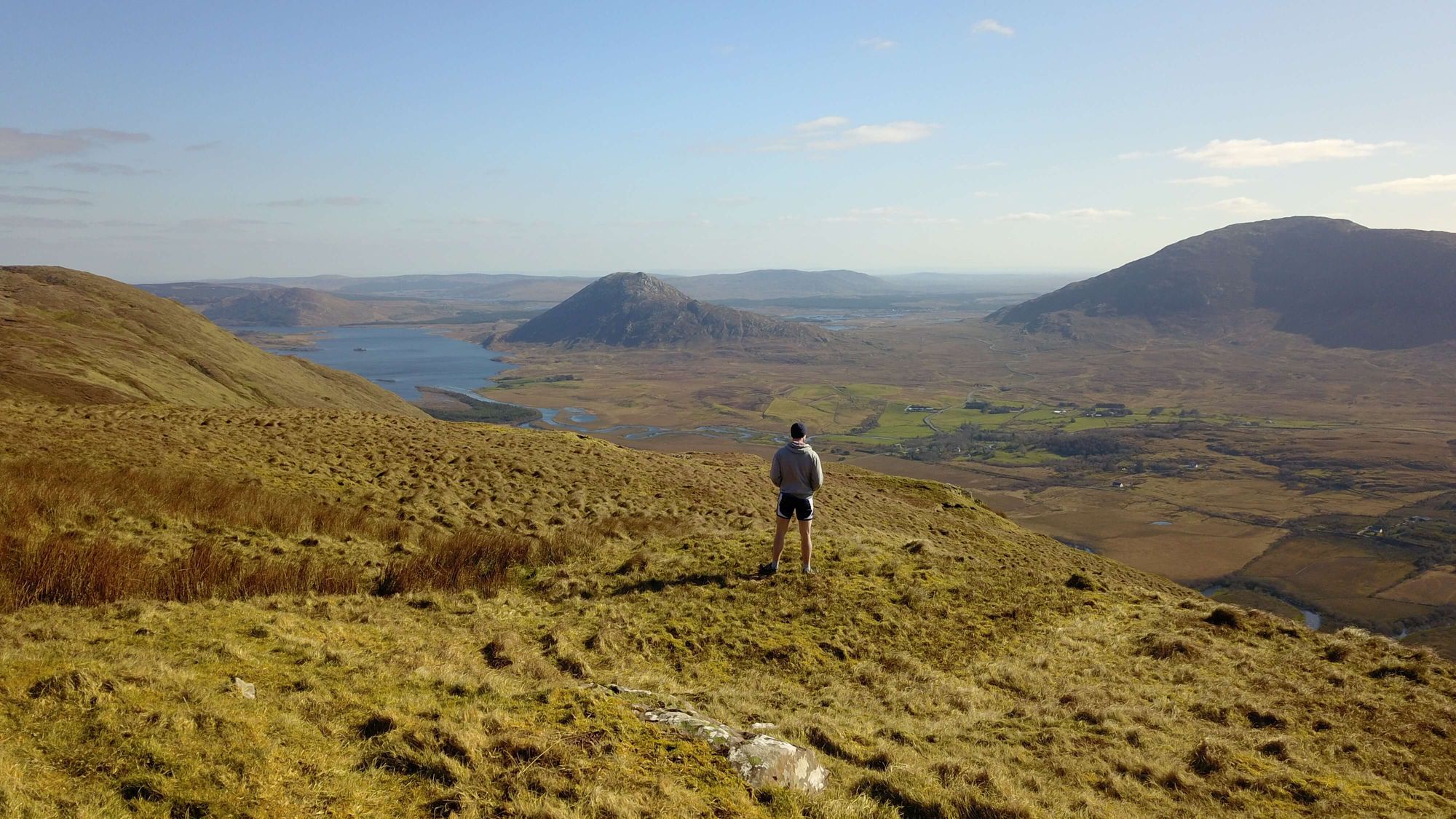 My family have a sheep farm. We breed Connemara / Mayo blackface sheep. When I'm home I get to help out in any way I can. It's a great way to get away from the computer screen for an extended period. The land isn't flat, so it doubles as a good form of exercise too :)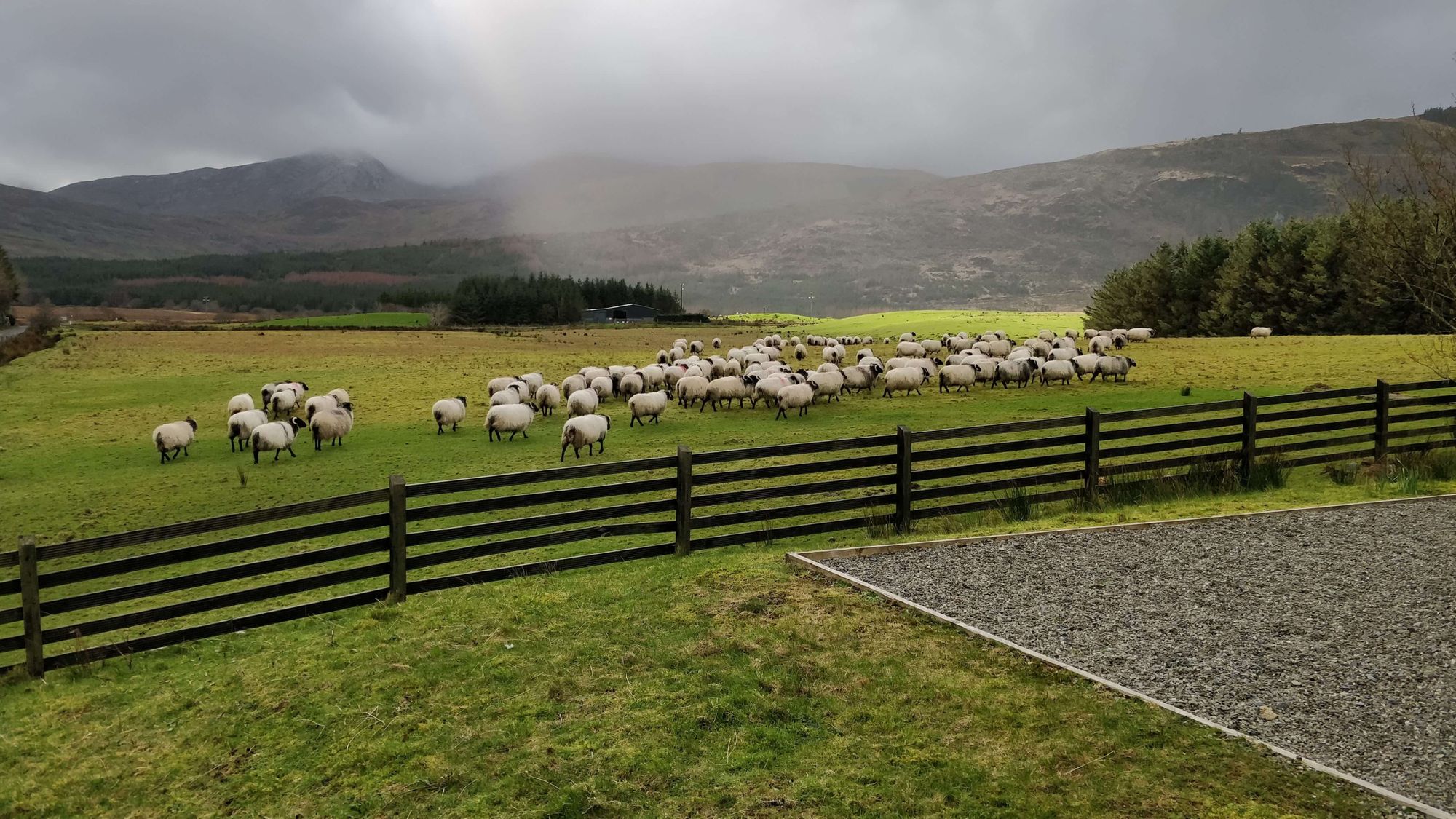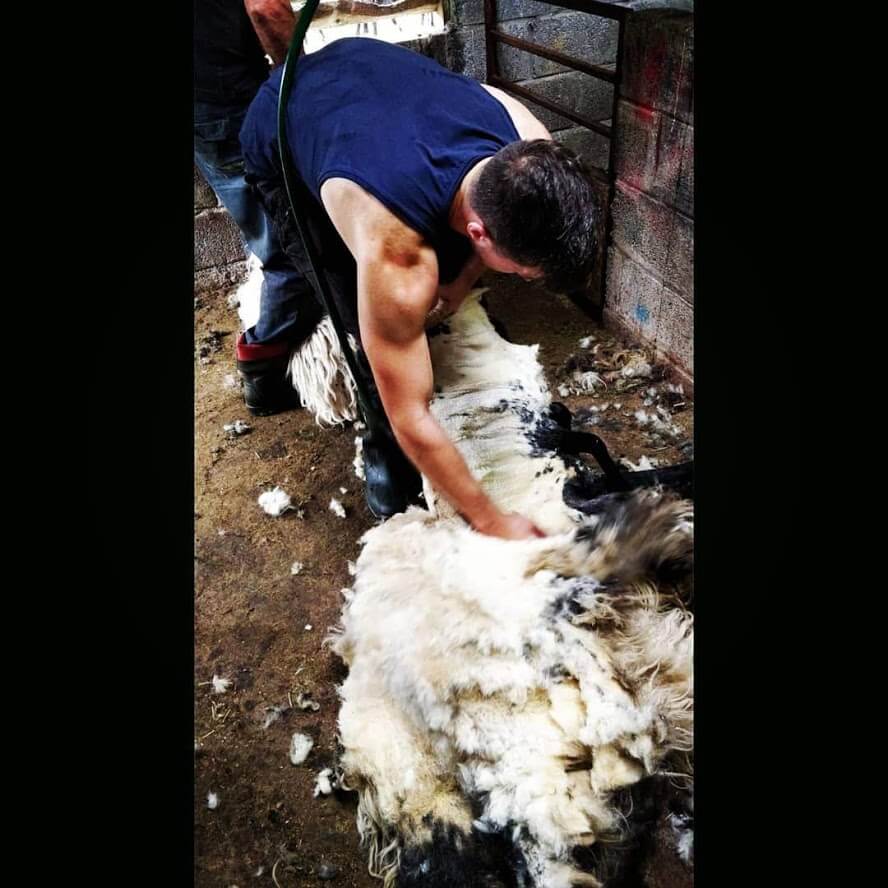 To keep fit I play some 5 a side soccer, tag rugby and touch rugby. Highlight of the year has to be Europe's biggest tag rugby festival Pig N' Porter.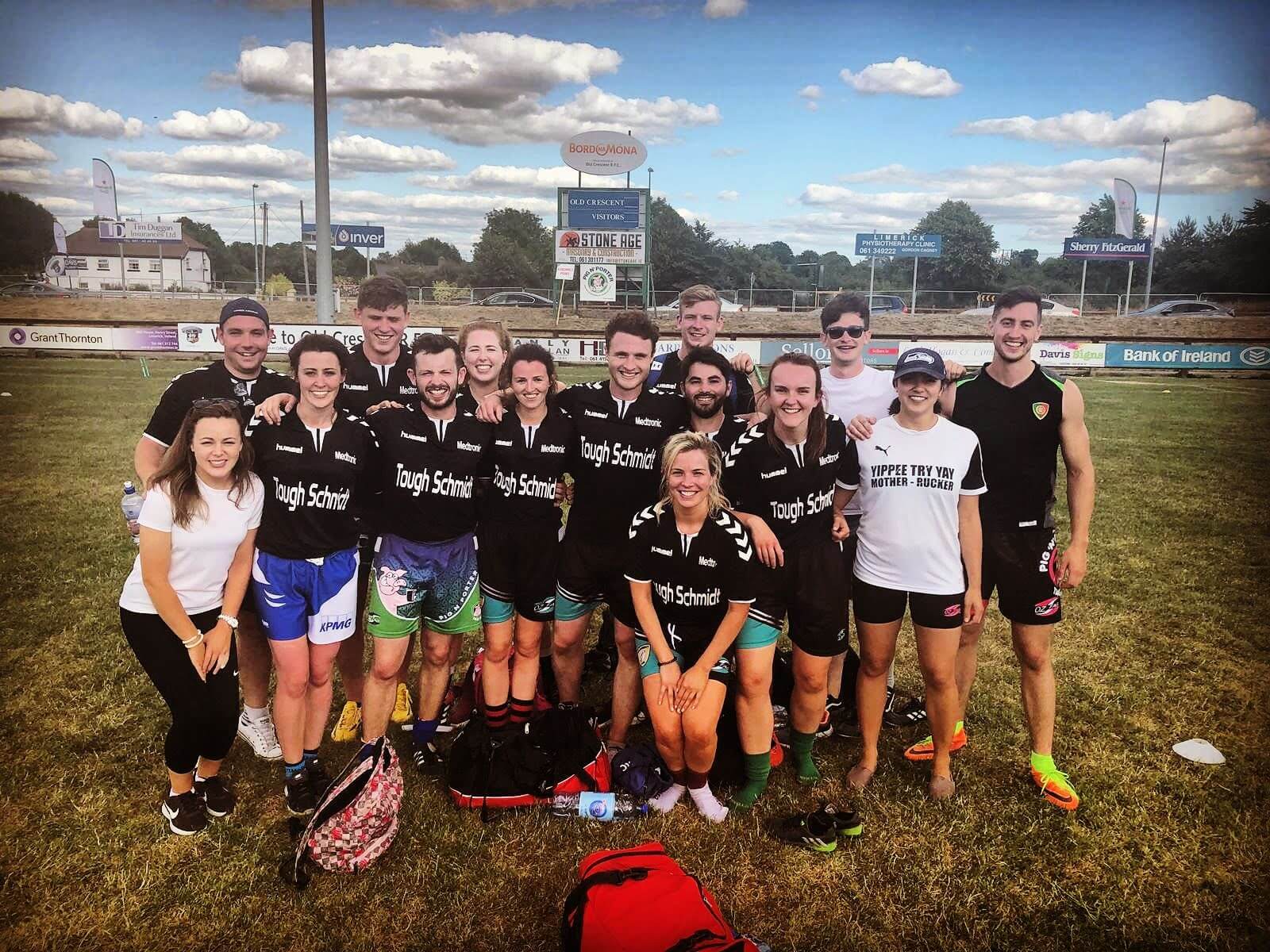 ---
Getting into Software Development
I completed my primary degree in Mechanical Engineering from the National University of Galway, Ireland in 2012. I then went on to work in Medtronic that year starting out as an associate R&D Engineer.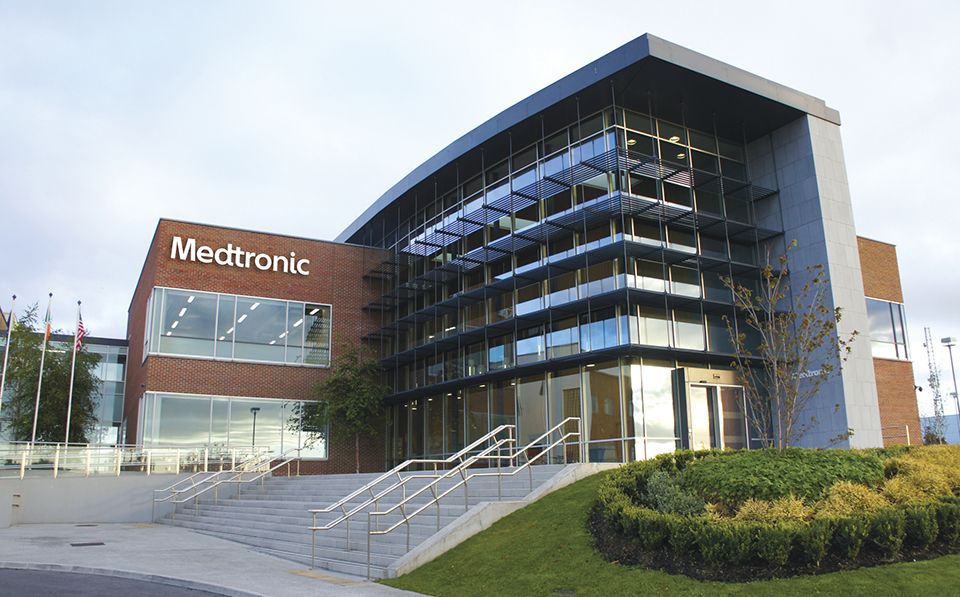 I worked in Medtronic for 5 years. I met some truly incredible people there.
My first year of engineering was undenominated. This meant I got to get a taste of the basics of a few different engineering disciplines. I sampled Mechanical, Civil, Biomedical, Mechanical, Electric along with Electronic and Computer engineering (First languages I worked with were Fortran and C++)
I had to make a decision at the end of first year and decided on Mechanical Engineering. It was between that and Electronic and Computer Engineering.
Making the Switch
In 2017 I decided to pursue Software development.  The seeds were planted in 2012 and I needed to know if it was something I would really enjoy.  I asked Medtronic to take a year out to complete a conversion course. They supported me in doing so.
I completed the Higher Diploma in Software Design and Development in NUIG (Industry Stream) and graduated in 2018. It is a fantastic course. As part of the course I got an internship with Storm Technology Ltd. and I've been working there since.
My gut feeling was correct, I truly enjoy creating software.
Working at Storm Technology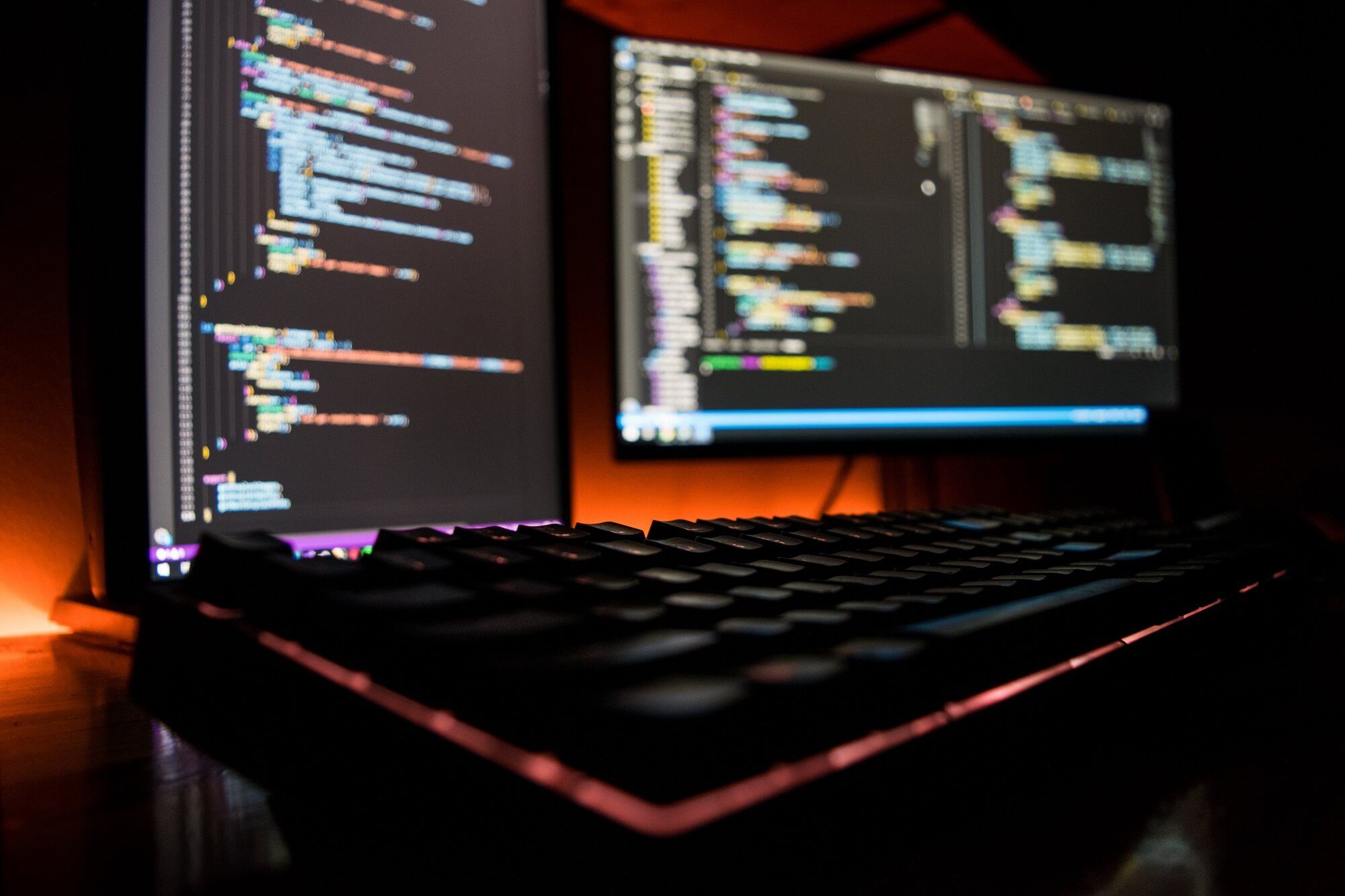 I've been working with Storm Technology since June of 2018. My first few months consisted of some cross-platform mobile development using Xamarin.
Since then I've been working as a full stack developer using Angular, .Net Core, Entity Framework Core and SQL Server. I've gotten to dabble with some legacy technologies such as ASP.net web forms. I've worked on building some simple Progressive Web Apps to larger enterprise systems.

Working at Storm has allowed me to get involved with setting up many of the Azure offerings also since we are a certified Microsoft Gold Partner.
Why write a blog?
I want a way to document my learning and share it with whomever is interested. Over the past two years developing software many blogs have helped me out in getting through some tricky challenges. This blog allows me to pay it forward.
I find that I'm learning something new nearly every day. If I can help one other person out there then it's worth it to me.
Contact me
You can reach out to me on Twitter @eamokeane or on LinkedIn .